Welcome to our Support Center
AdSense is a great source of income for many bloggers and freelancers.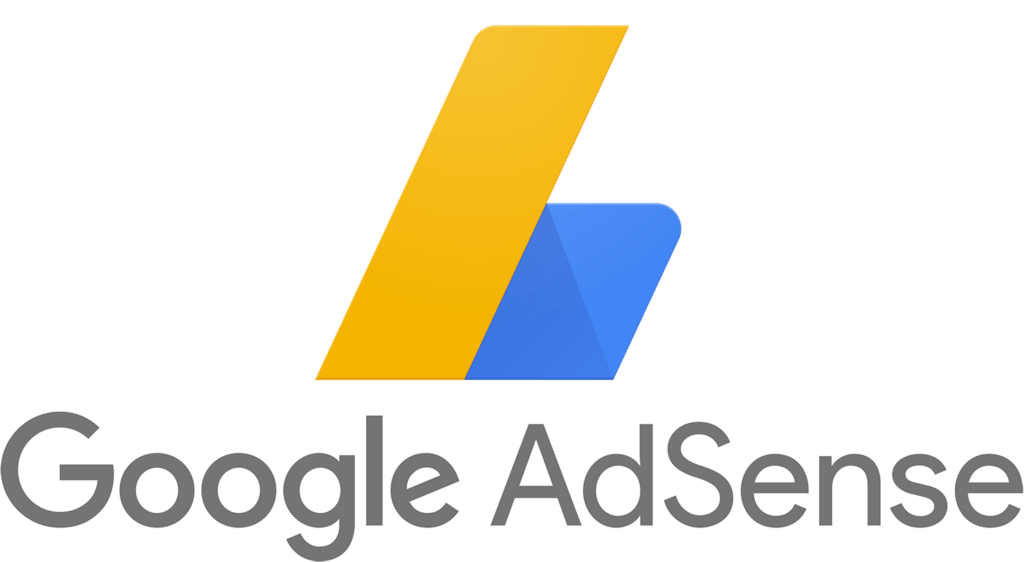 Adsense
In this article we discuss of getting  AdSense approved in a blog.
In the world of internet, we are using many of the Social Media sites in our every day life. One of the most common sites are: Google.com and lots of search sites are replaced. In the early years of internet, Search engines like: Altavista ,Lycos, Yahoo were used.
What is Adsense?
AdSense is website that is owned by Google for providing advertisements for corporations and small businesses in its products or sites that are connected to it.
Google Product's:
Google Search
YouTube
Gmail
Google Photos
Drive
Google Play
Websites/Blogs
How to Get an Adsense Account?
First you need to make an account in Gmail. The email service provider of Google that replaced Hotmail and Yahoo.
Steps for making a Gmail account.
Visit https://gmail.com
Create an account.
Fill Details with your correct phone and address. (don't give false information)
Give an alternative email like: Yahoo! or Hotmail or some email other than Gmail.
Give an answer for secret question.
Give strong password.
For a detailed way to make an Gmail account.
Next step is to Apply for an AdSense account.
Reason for an AdSense Account.
The main reason is making money while sitting at home or doing a job.
The income possible from AdSense varies, depending on many factors, especially location and traffic.
US:
$10-3000+$ per month
$5000+$
India
Bangladesh
In both India and Bangladesh these earnings of 1500$/month translates to large amount of money per month.
Why should you apply for AdSense in a blog?
This is an incentive to apply for AdSense. 
Alternatively Neil Patel, an expert in SEO has given a post in this subject. Check it out first.
Prerequisites before Applying for AdSense.
Must be at least 18 years.
Own and gave control over content.
Unique content.
Clear Navigation
Language must be supported
Images used in Post and site must be not be copied or taken from other sites.
Some pages are a must have: About US, Privacy Policy and Contact us Should be there.
Site should be at least six months Old.
Steps to start a blog.
Think of a good name for blog.
Make sure domain  is available. Check in https://who.is. Do not check in Google.
Register Domain by the hosting providers.
Buy hosting space from a good hosting provider.
Royalty free Images  can be found in many sites. Example is Pixabay.
Make unique content or purchase from content writers or company providing such services.
Make social media account of blog. Like Facebook and Twitter. Create a page in Facebook.
Keep making content and DO not apply for AdSense before six months.
Free Or Paid Self hosted  Blog
TechKhala advice is host your blog on your self-hosted site.  But you can earn in AdSense using free blogging sites.
Techkhala Advice: Start free blogging if you have no experience blogging. In this case go for blogger.com.
Advantages:
It is Free.
It is owned by Google.  AdSense is owned by Google too.
AdSense Metrics.
There are two models for calculation for Google Ads: CPC and CPM.
CPC
Cost Per Click.  This is known as Cost Per Click ,how much google pays you for visitors clicking on Ads in your site. The Ads are given by Google.
CPC calculation:
Average CPC
CPC=ad cost/number of clicks
CPM
Cost Per Mile. The amount that is paid for 1000 ad  impressions.
To calculate CPM
CPM = (Total Campaign Spend / Number of Impressions) * 1,000
The calculations are an article or post itself.
Where to apply for Adsense
Visit AdSense site.
Sign in with your Google or Gmail account.
Make Sure you only have one single AdSense account. Meaning if you use another Gmail account and apply to AdSense, they will not accept it. They will tell you to use your earlier one.