Linux
The founder and inventor of Linux is Linus Torvalds. He is Swedish but from Finland. Whilst studying in University of Helsinki 1991, he wanted to create his own Operating System.
Initially in 1987 he bought a Sinclair QL with his saving. That was commendable. Linus had enrolled in his first C language course in 1990. This shows "C is the mother of all languages" and the creativity that it inspires in a programmer. When you are an expert in C, you feel like you can create anything.'(in IT world).
The Following well Operating System:
Unix-C
MS-DOS- X86 and later in C.
Windows-C and some assembly.
Linux-C and assembly
Macintosh-Objective C. This OS came in 1988. The first OS they used was Apple DOS which was developed. Then they used a OS named System 1-Systeem 7, until in 1988 they introduces Macintosh.
Linus Trovalds may owe his interest in computers and programming to his grandfather. His grandfather had a Commodore VIC-20 so by age 10 he was already proficient in operating system.
So why he invented Linux?
Linus invented Linux, since he wants less restrictions in using the OS. He was using DOS with a PC and whilst in university he developed the Linux kernel. The OS he wanted in his machine was UNIX, but did not have the money for it.
The advantages of Linux:
Any body with knowledge of Coding or programming can change and customize Linux.
Secure- It is very secure in comparison to some operating systems ,if not completely secure.
Free
Lightweight-require minimum of 128 MB of RAM.
Stability
Performance-High performance
GUI
Usage of USB/CD.
Networking
Privacy.
The main difference that makes Linus Trovalds a legend is that
Are you looking for consultancy in Tech?
We offer Tech consultancy and development in many areas including AR,VR,software development,App deployment. It is not just building software but other questions has to be addressed.
Linus Torvalds Begins to Program Linux Kernel
He starts working on Linux Kernel in 1991.
First Linux Debian is distributed
The first Debian Linux is distributed.
Red Hat Incorporated is established by Mark Ewing and Bob Young.
Mascot of Linux
Tux created by Larry Ewing
Linux receives 1 Billion Dollars!
IBM invests in Linux development
IBM invests 1 billion dollar for Linux development.
GNOME desktop environment is introduced.
Linux Desktop
Originally Linux was shell based. You had to know commands. This made it lesser than Windows until ,GNOME was released in 1999.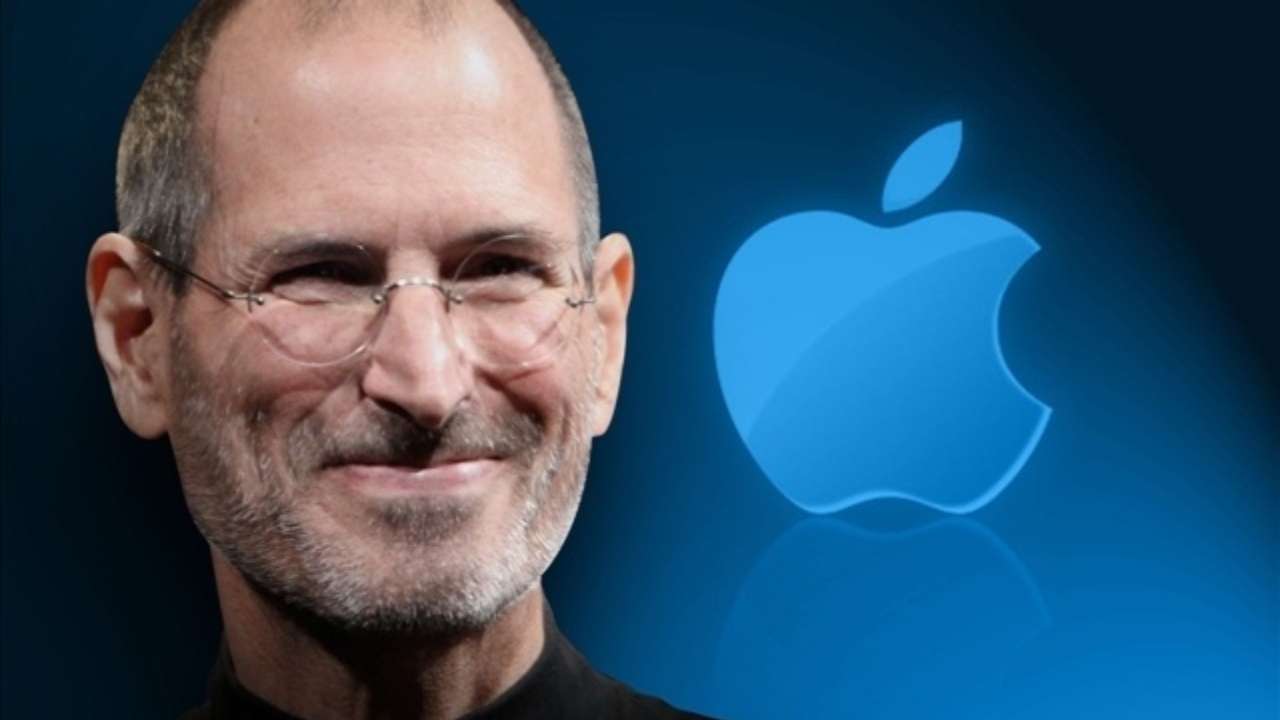 Linus Torvalds gets job offer from Steve Jobs
Linus refused.
Steve Job offers a job to Linus Tovalds ,but he refused. Also was trying to persuade Linus from working on Linux.
Ubuntu is Released
Another version of Linux Desktop
Ubuntu is another Desktop environment for Linux
Torvalds angry with Nvidia
Torvalds Reacts
The lack of support for Linux drivers made Torvalds react very strongly.
He wanted to say NVidia should have better support for Linux.
Red Hat Linux becomes 1st open source company to become billionaire.
Billion Dollar Company
Red Hat Linux becomes 1st open source company to become billionaire.!
Microsoft Loves Linux
Microsoft change its policies.
Microsoft changes its policies.
OS used in Desktop and Laptop :20121
OS Name
Year Invented/Founded
Founder
Education
BirthDate
Unix
1971
Dennis Ritchie
Harvard University
Sept 9,1941
Unix
1972
Ken Thompson
University of California,Berkley
Feb 4,1943
CP/M
1974
Gary Kiddall
University of Washington
May 19,1942
Apple
1979
Steve Wozniak
University of Colorado(not completed)
Aug 11,1950
MS-DOS
1980
Bill Gates
Harvard University
Oct,1955
MS-Windows
1985
Bill Gates, Paul Allen
Harvard University,
Washington University
Oct,1955
Jan 21,1955
Linux
1991
Linus Torvalds
University of Helsinki
28 Dec,1969
Popular inventors of Operating System and their background.
Linus Torvalds  Says:
"Intelligence is the ability to avoid doing work, yet getting the work done."

-Linus Torvalds
Thinking of making a career in Computer Science.
Join University of Helsinki.
High Rankings
Ranked among top1 % of World Univerites.
Nice Study Ambience
A place where you can use your imaginations. Like Linus Torvalds, founder of Linux.
Nordic Countries
Located in Finland which is part of the Nordic countries.
The OS to start your career in Computer Science or IT might be LInux.
Linux is very stable , secure, virus free operating system as wells free.
"Encourage creativity in Kids.
My elder son aged 7 asked me what he needs to know to enter Apple .I told him to start Linux. He flatly said No.
He wants to learn Apple ..MACOS that is."
But that story is for later. Prior to reading this post you should read Apple story.